Description
RUSTY FALL-X is the concentrated specific non-acid cleaner that removes superficial rust and iron residues.
Pai Boat Composites RUSTY FALL-X cleaner attacks the metal oxide, dissolving and taking rust away from gelcoat and painted surfaces. RUSTY FALL-X is a perfect product for railroad rust and chimney metal particulate removal. Unlike acid products, its revolutionary composition with neutral pH allows a simpler and safer usage, as it does not damage plastic and rubber parts around the treated area.
How to use
This neutral pH product has a very marked odour; it is recommended to use it in the open air or in a well-ventilated area. Before application, please clean the application area. Then spray RUSTY FALL-X directly on the surface to treat, letting it act for few seconds. Red-brown flowing down will appear, indicating that the dissolving process has begun. Finally, rinse with a high-pressure water jet.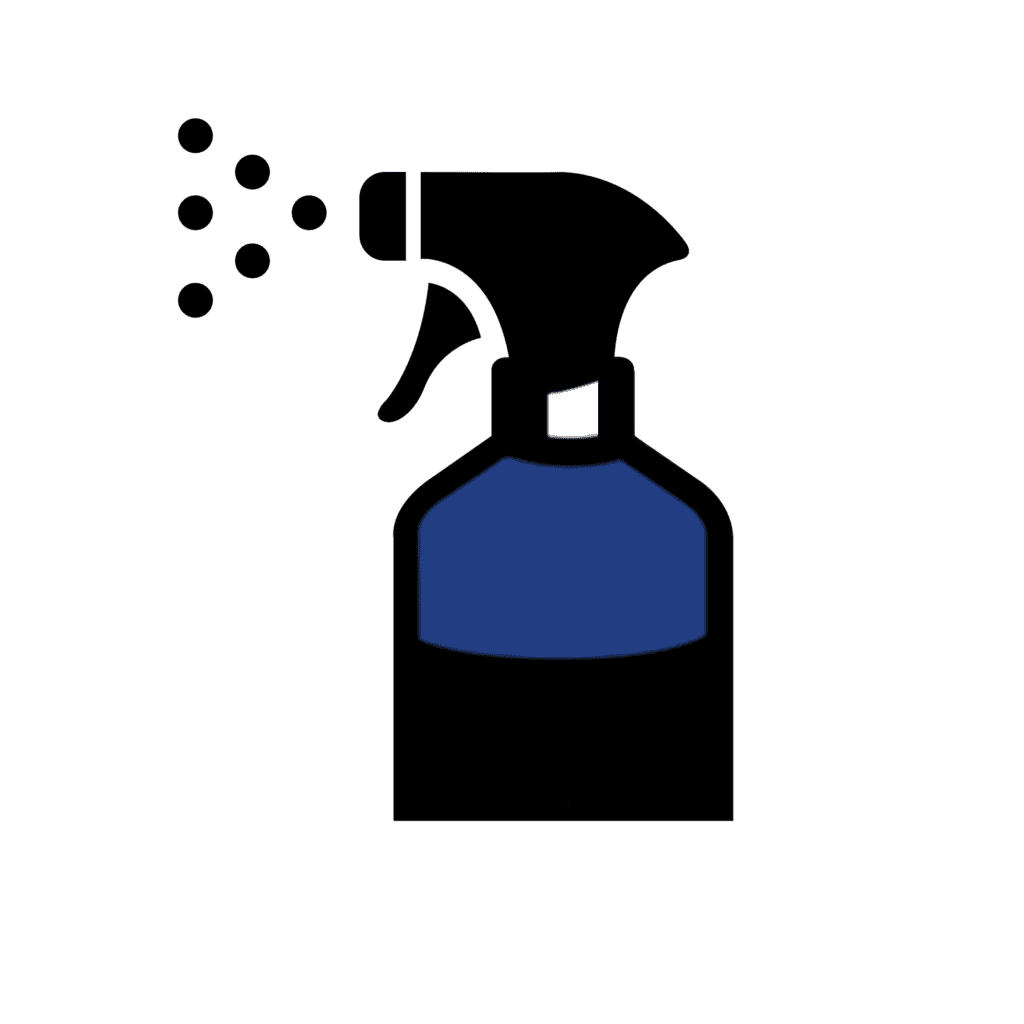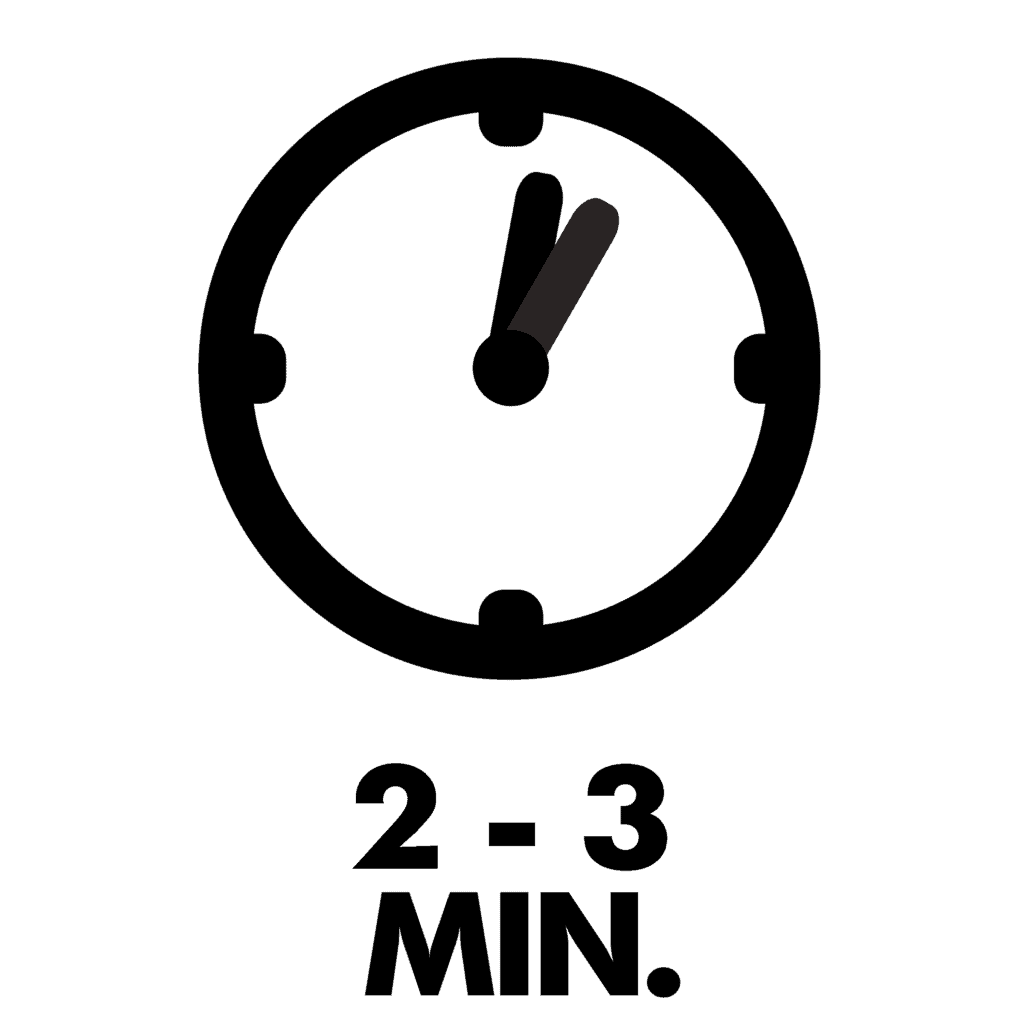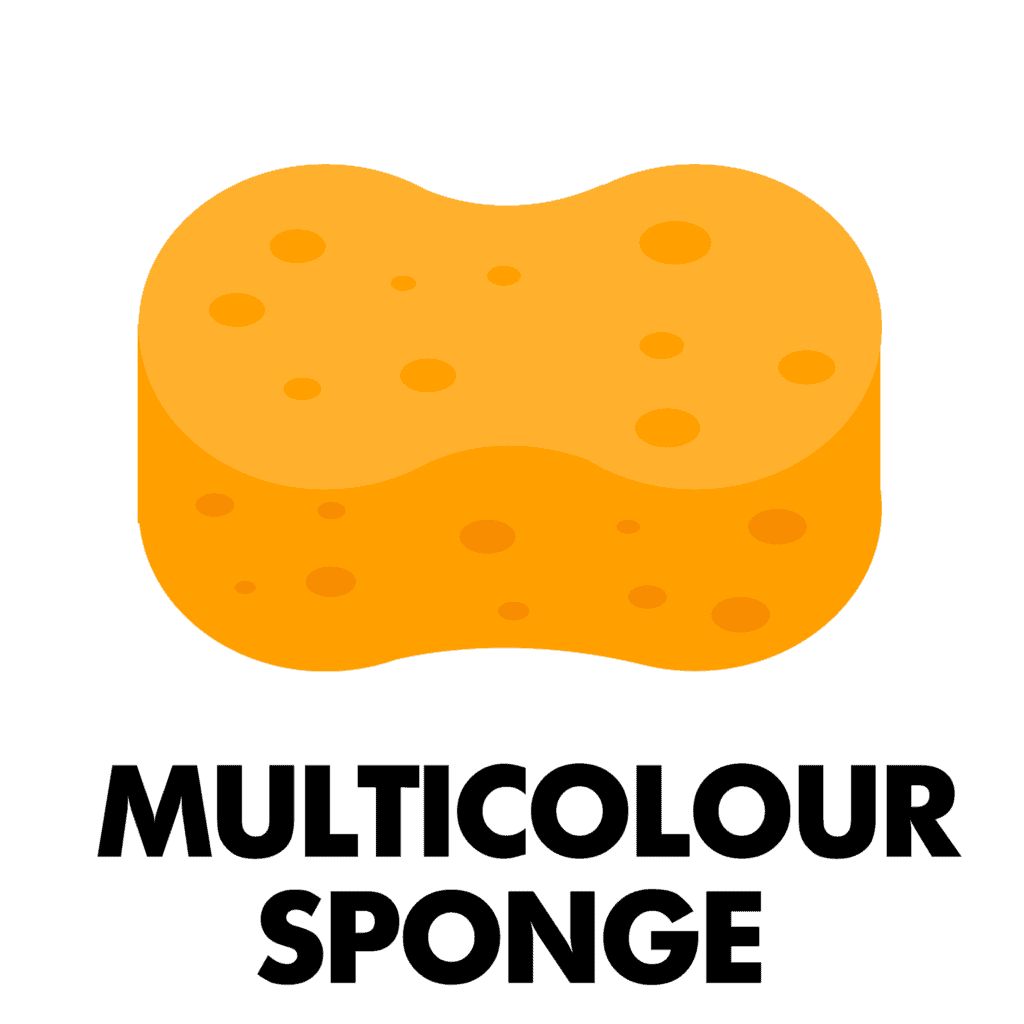 More information