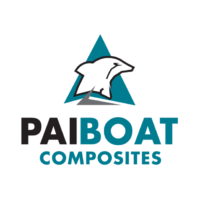 PAI BOAT COMPOSITES
PAI BOAT COMPOSITES IS THE PRODUCT LINE OF POLISHING COMPOUNDS FOR GELCOAT, RESINS AND COMPOSITE MATERIALS FOR THE MARINE, WIND, SANITARY, ARCHITECTURAL AND TRANSPORTATION INDUSTRIES.
Pai Boat Composites is the product line of polishing compounds for gelcoat, resins and composite materials for the marine, wind, sanitary, architectural and transportation industries. Pai Boat Composites is part of Pai Cristal Italia, multinational company that has been developing specifiv polishing processes for high-level surface treatment, including within the renowed Italian high-end markets, since its inception in 1965.
BOAT POLISHING SOLUTION
FROM BOAT BUILDING TO DIY: BOAT POLISHING SOLUTION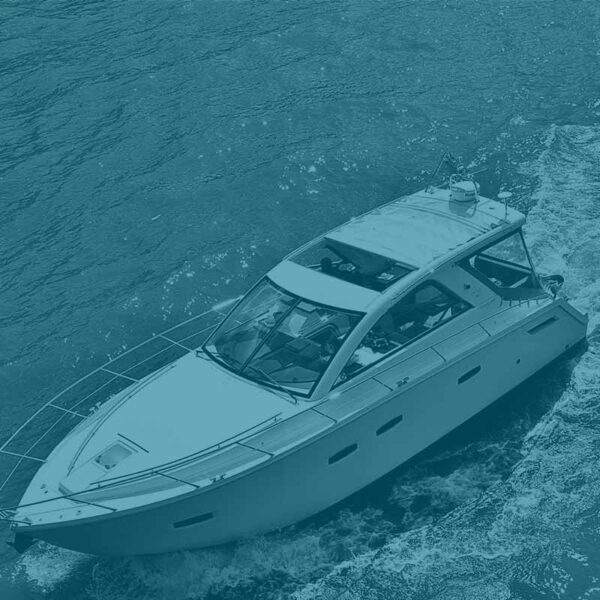 Pai Boat Composites division was born in the shipyard: the Italian luxury yacht is the starting point. In co-operation with the main leader companies in the marine sector, our Research and Development department has created specific formulations for each and every production situation. The yacht as a piece of art finds in Pai Boat Composites its own crucial and bright final touch.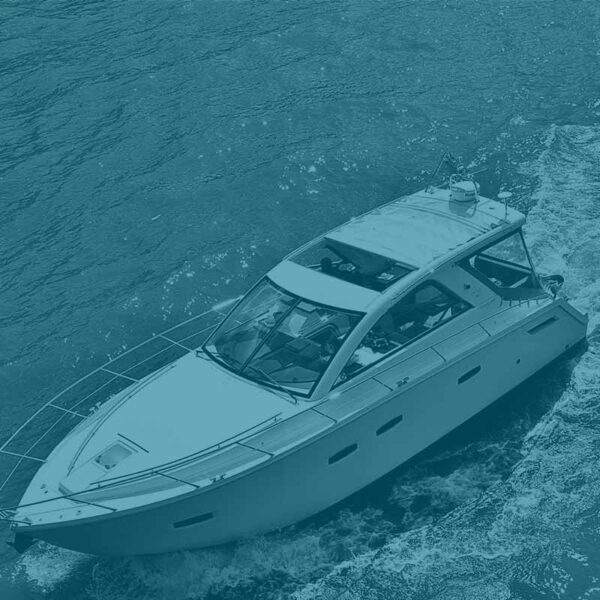 BOAT MAINTENANCE AND REFITTING
A specific line dedicated to maintenance professional people: Pai Boat Composites products are easy to use, quick and effective. They allow a fast removal of oxidations, scratches, yellowing and chalking. Specific waxes, tested in the field, protect boats from UV rays and saltwater; highly concentrated cleaners, whilst reducing consumption, help to properly clean interiors, exteriors, inflatable boats and bilges.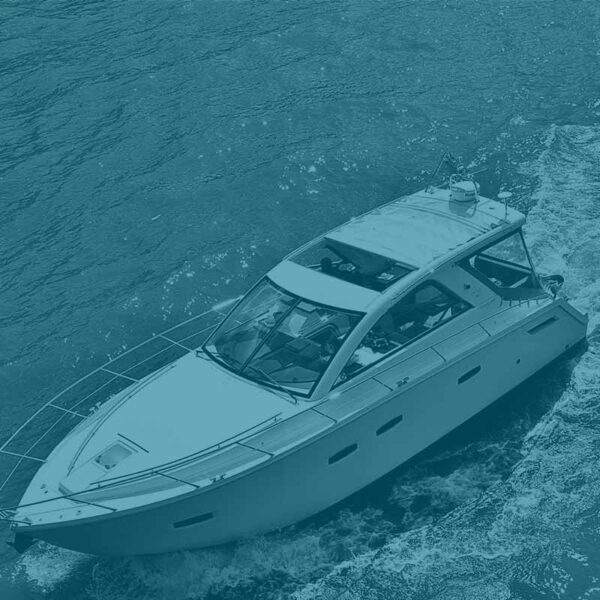 Pai Boat Composites nasce e matura nei cantieri di produzione. L'amore per il mare e, allo stesso tempo, il concepire l'imbarcazione come opera d'arte, di cui è necessario preservarne il valore, ci hanno spinti a sviluppare prodotti su misura "fai da te" per l'appassionato hobbista. Semplicità, velocità ed efficacia sono le parole chiavi alla base dello sviluppo di ciascun prodotto.
GRP MOULDED PARTS AND CARBON POLISHING SOLUTION
GRP MOULDED PARTS AND CARBON POLISHING SOLUTION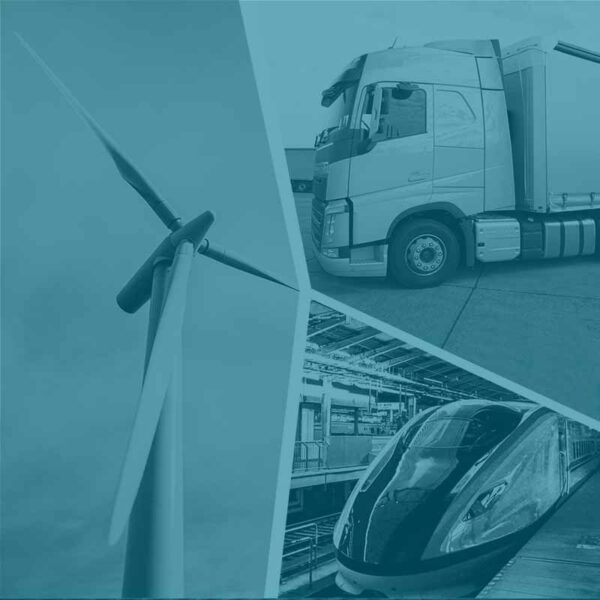 Paste abrasive, polish facili da usare, veloci ed efficaci che consentono di lucidare i manufatti in vetroresina. Che sia il risultato di una laminazione manuale o di un processo di infusione, che contenga fibra di vetro, kevlar o carbonio come rinforzo, la lucidatura del manufatto composito è il punto di arrivo di un lungo e sofisticato piano produttivo.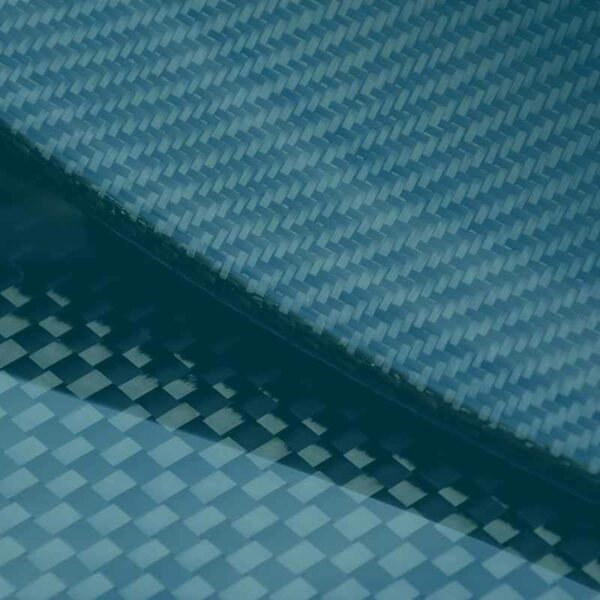 Il laboratorio Pai Boat Composites ha messo a punto una linea di prodotti dedicati, con l'obiettivo di offrire processi di lucidatura ad hoc per la finitura del carbonio. Paste lucidanti, polish e cere che garantiscono ottimi risultati in tempi rapidi, aumentando il valore estetico del manufatto in carbonio.
WOOL POLISHING PADS
Discover the Pai Boat Composites wool pads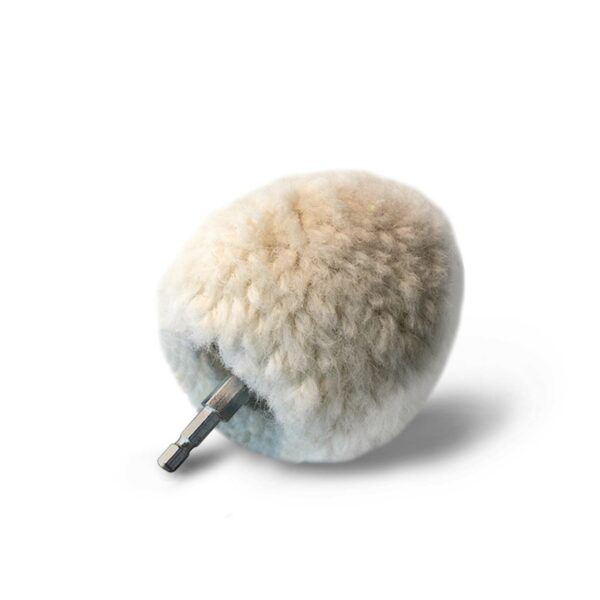 Ideal for tiny spaces of moulds thanks to its flexibility and double-sided feature.
JOIN THE PAI BOAT COMPOSITES TEAM
Become a Master in Polishing with PAI BOAT COMPOSITES: the PAI BOAT COMPOSITES team will always be at your disposal with technical advice, guides and tutorial for the application and to help you and your customers.
A COMPLETE CARBON POLISHING LINE
Discover the Pai Boat Composites carbon polishing line.
DISCOVER ALL PAI BOAT COMPOSITES PRODUCTS