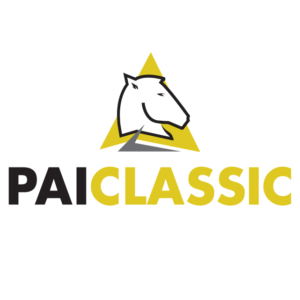 Products for tumbling and polishing
Pai Classic is the product line of polishing compounds and media for metal and plastic surfaces treatment in the eyewear, jewelry and fashion accessories sectors.
Wet tumbling or Dry tumbling?
DRY TUMBLING
–

WET TUMBLING?
Products for dry tumbling.
Find out Pai Classic products for dry tumbling:


ARE YOU LOOKING FOR
A POLISHING PROCESS?
Are you looking for a polishing process? Request immediately the polishing process according to the type of material to be treated and the machines available.
FIND THE POLISHING COMPOUND ACCORDING




MATERIAL TO BE TREATED AND THE PROCESS PHASE.
The Pai Classic polishing process is divided in 4 steps:
GRINDING
SMOOTHING
POLISHING
SHINING
Each abrasive paste born in the Pai Cristal laboratory is developed for a precise phase of the process – some more advanced products allow to join two phases of the process > this allows to significantly limit the processing and polishing times, maintaining very high quality standards.

PLASTIC, WOOD MEDIA AND GRANULES FOR DRY TUMBLING
CHIPS FOR THE WET SYSTEM OF POLISHING

Wood and plastic media for dry tumbling
Discover the plastic and wood media for dry tumbling. Wood media for dry tumbling are available in birch and beech, and in different shapes and sizes.

Vegetable granules for dry tumbling
Discover the vegetable granules used to finish with dry tumblers, to dry and to clean pieces.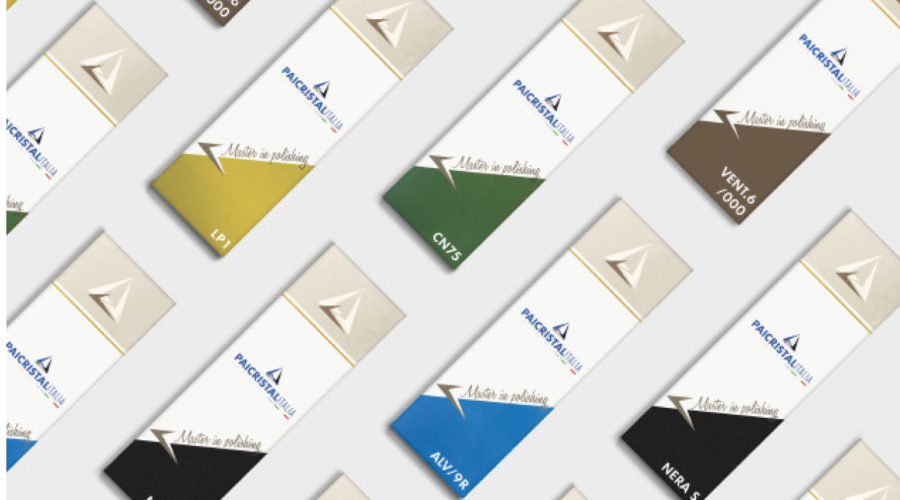 Polishing bar – Abrasive paste for hand polishing
Discover Pai Cristal polishing bar compounds.
TUMBLING MACHINES – BARRELS FOR DRY TUMBLING – BENCH FOR HAND-POLISHING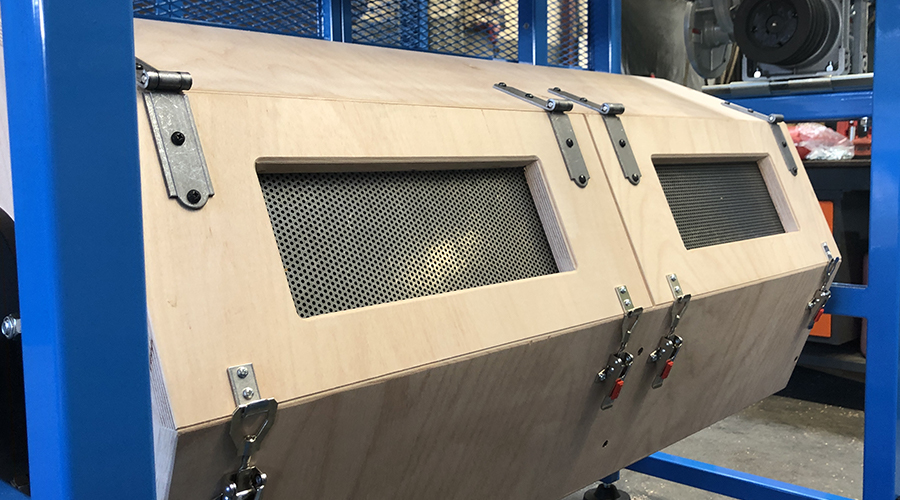 Tumbling machines with single barrel, with not-overlapped barrels or with barrels of different size can be realized on customer specifications.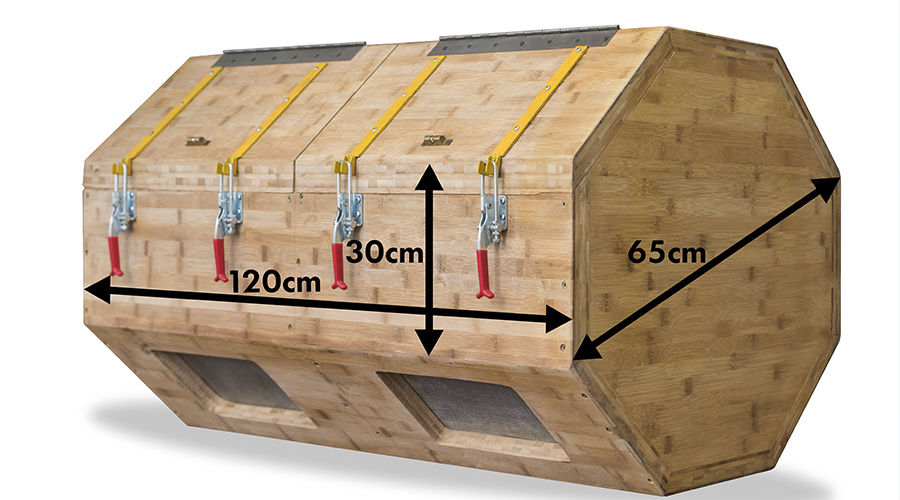 Pai Cristal is able to provide completely customizable barrels for tumbler.
Contact us for more information.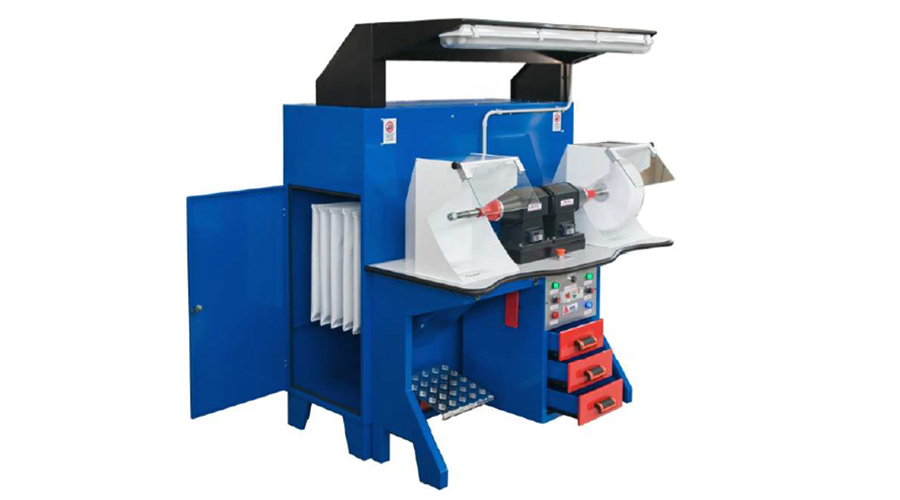 La pulitrice SVP 2M-I-AC è adatta per lavorare su bottoni e accessori in plastica, metallo e materiali naturali. Applicando diversi tipi di ruote in feltro, cotone, gomma miscelata con abrasivo è possibile asportare i residui delle paste di burattatura, sistemare le imperfezioni prima dei trattamenti galvanici e di verniciatura, eliminare piccoli graffi e lucidare la superficie degli oggetti.