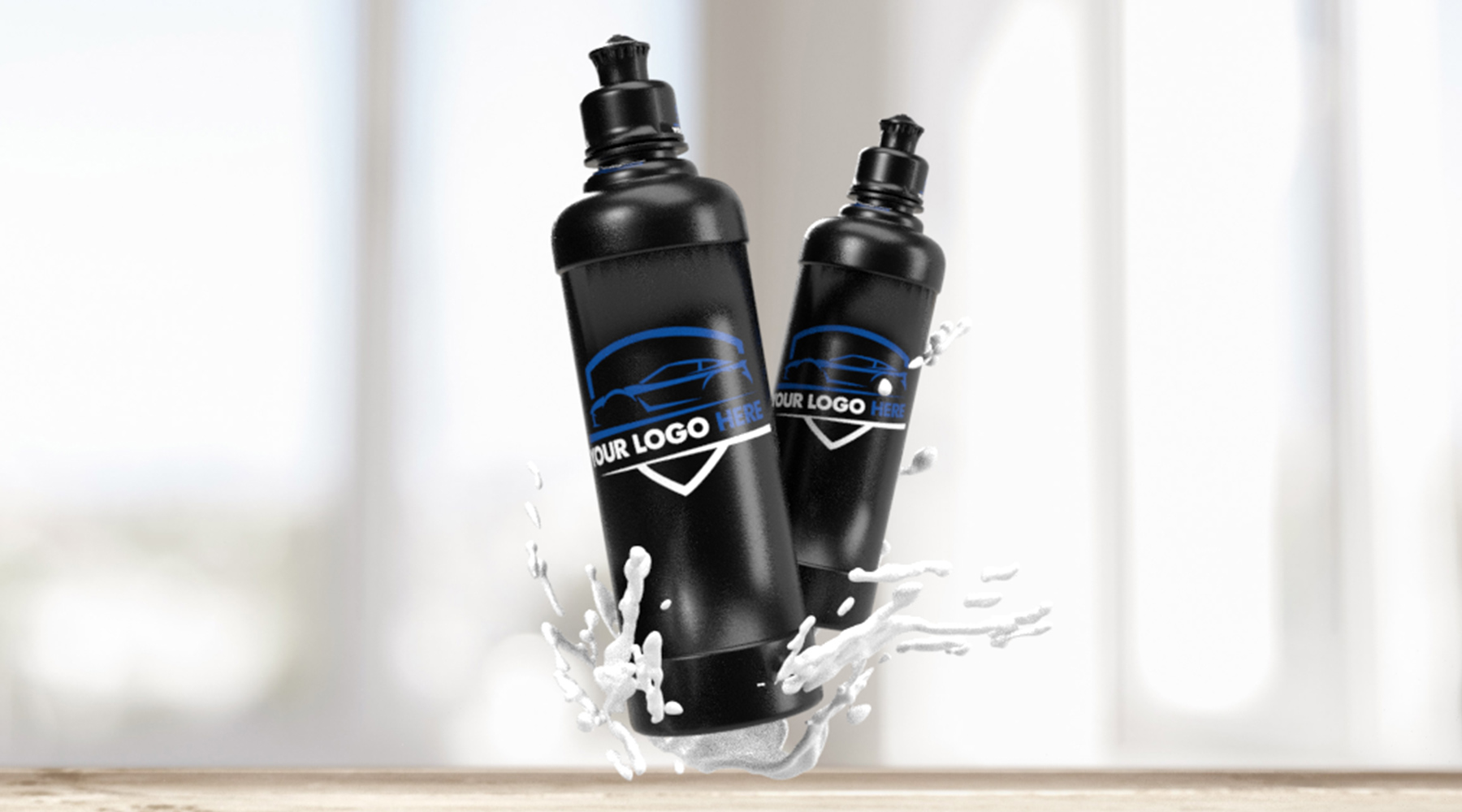 MARKET
Definition of the reference market with the support of the Commercial team of Pai Cristal
PROCESS
Definition of the product range and the most suitable polishing process with the support of Pai Cristal technical-commercial
TEST
Verification and testing of selected products, sales force training and pre and post sales technical support
SAFETY
Support of our Research & Development laboratory in the documentation phase: safety data sheets, technical data sheets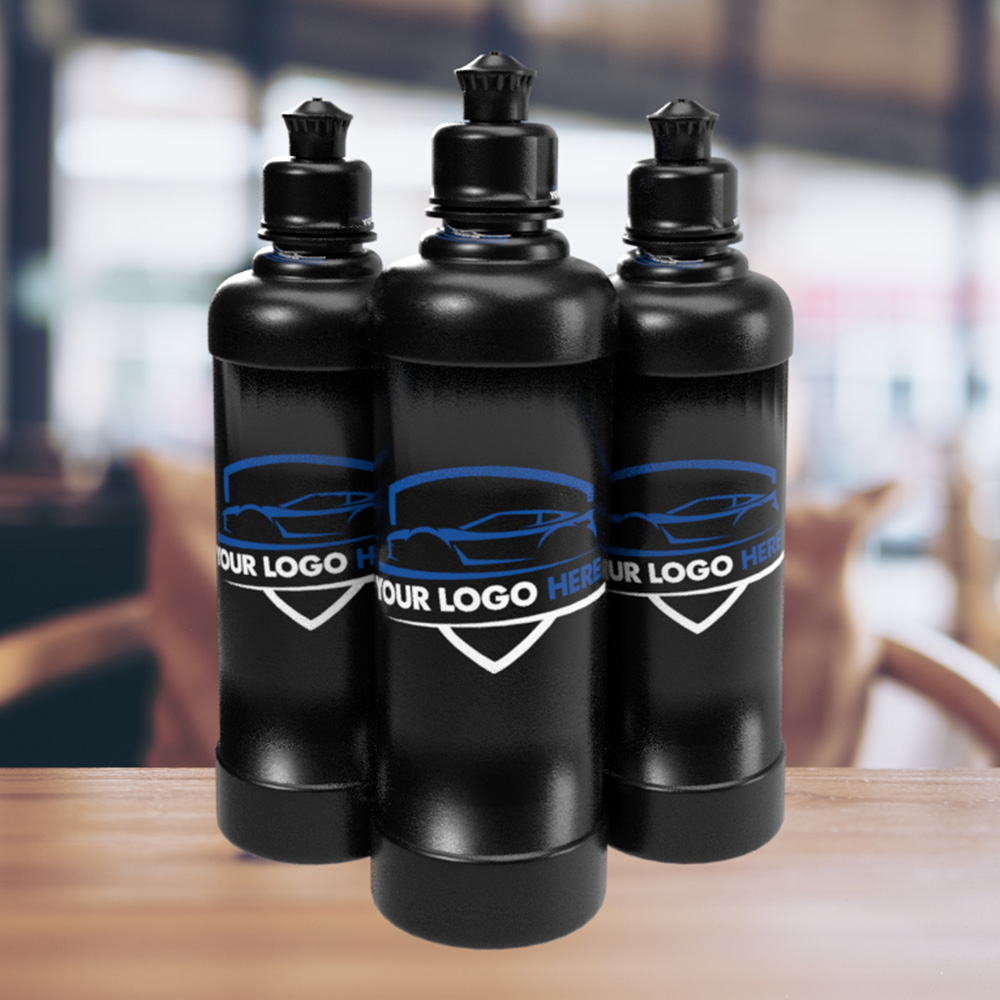 Pai Cristal offers a private label service for abrasive pastes and car care products, with 360 degree support. A complete line of car care products.
All our products are designed, developed and created in Italy.
Thanks to our Research and Development laboratory we are able to offer numerous formulations and different variables, each suitable for the various types of use and different fields of application: polishing processes designed specifically for the needs of each customer and each market.
The car maintenance sector is constantly evolving and the private label sector of abrasive and polishing products is constantly growing. In fact, the demand for quality car care products that meet their specific needs has become more and more significant, both by professionals and by "DIY" users.
In addition to abrasive pastes and finishing polish, Pai Cristal is also able to provide related accessories, for proper polishing and an optimized process:
foam buffers for polishing, in different forms,
sizes and diameters, suitable for both rotary polishing machines
whether for rotor polishers;

pads for manual polish application
micro-abrasives and waxes;

microfibre cloths for application or removal residues of the product;

back plate and other accessories for polishing machines;

buckets, brushes and sponges for proper washing of the car.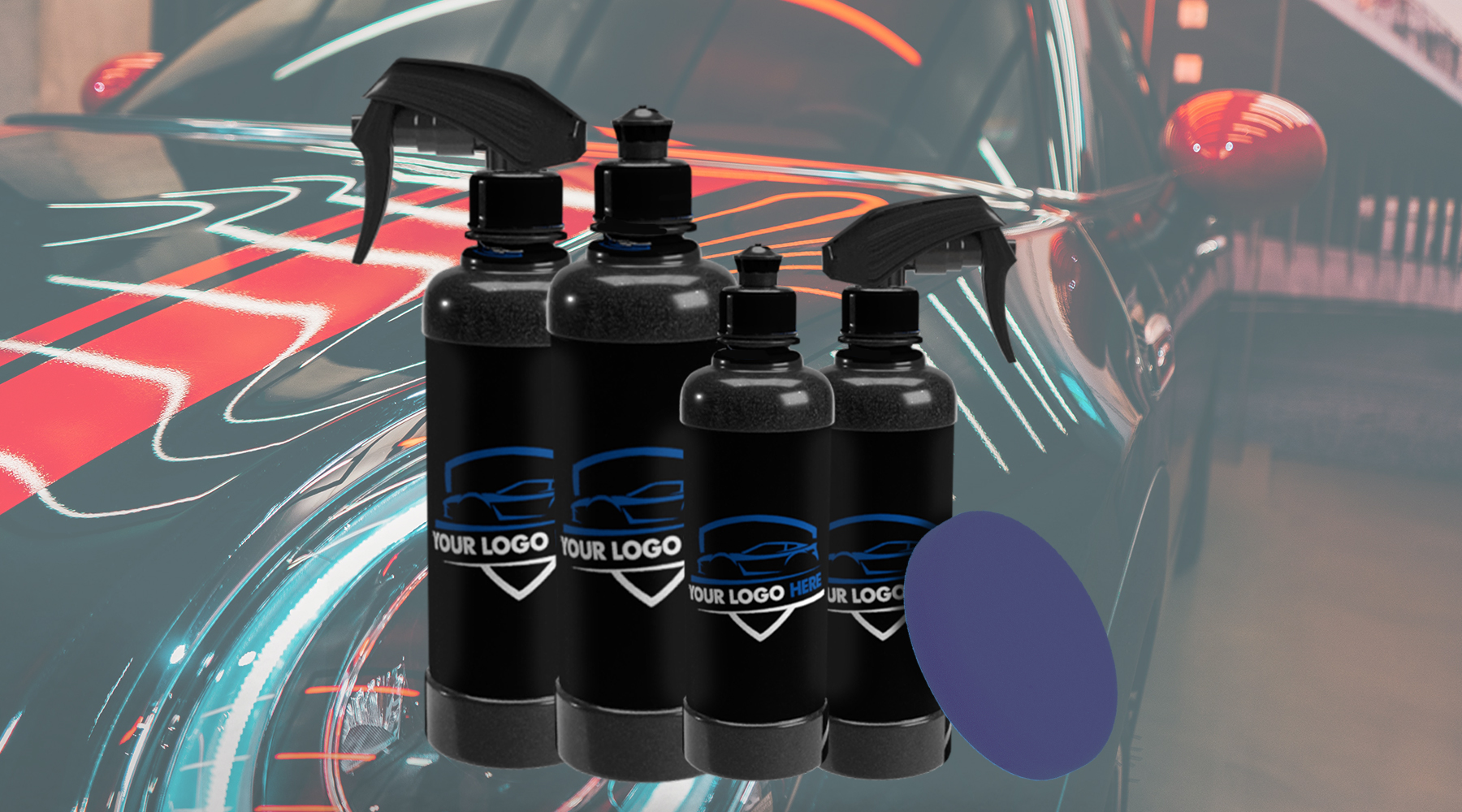 To find out how to create an abrasive paste, polish for polishing with your logo (private label) fill out the form below.