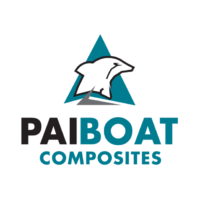 PAI BOAT COMPOSITES
PAI BOAT COMPOSITES IS THE PRODUCT LINE OF POLISHING COMPOUNDS FOR GELCOAT, RESINS AND COMPOSITE MATERIALS FOR THE MARINE, WIND, SANITARY, ARCHITECTURAL AND TRANSPORTATION INDUSTRIES.
Pai Boat Composites is the product line of polishing compounds for gelcoat, resins and composite materials for the marine, wind, sanitary, architectural and transportation industries. Pai Boat Composites is part of Pai Cristal Italia, multinational company that has been developing specifiv polishing processes for high-level surface treatment, including within the renowed Italian high-end markets, since its inception in 1965.
BOAT POLISHING SOLUTION
FROM BOAT BUILDING TO DIY: BOAT POLISHING SOLUTION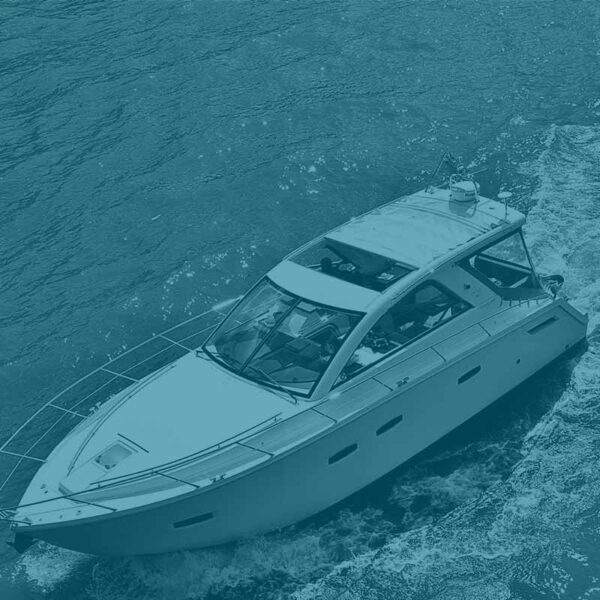 Pai Boat Composites division was born in the shipyard: the Italian luxury yacht is the starting point. In co-operation with the main leader companies in the marine sector, our Research and Development department has created specific formulations for each and every production situation. The yacht as a piece of art finds in Pai Boat Composites its own crucial and bright final touch.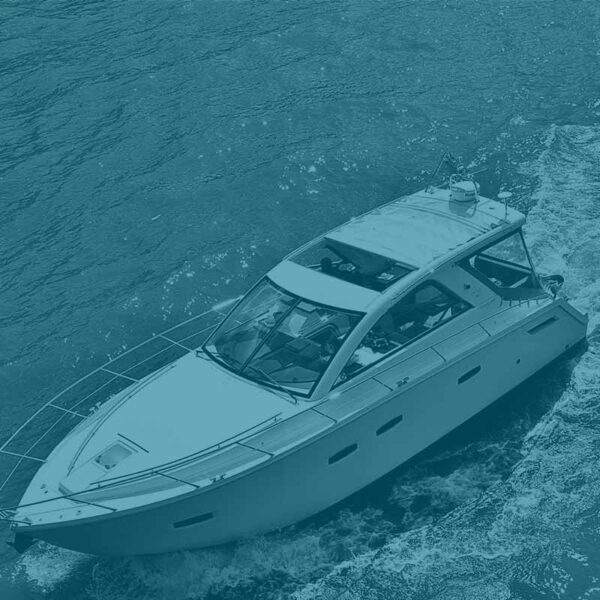 BOAT MAINTENANCE AND REFITTING
A specific line dedicated to maintenance professional people: Pai Boat Composites products are easy to use, quick and effective. They allow a fast removal of oxidations, scratches, yellowing and chalking. Specific waxes, tested in the field, protect boats from UV rays and saltwater; highly concentrated cleaners, whilst reducing consumption, help to properly clean interiors, exteriors, inflatable boats and bilges.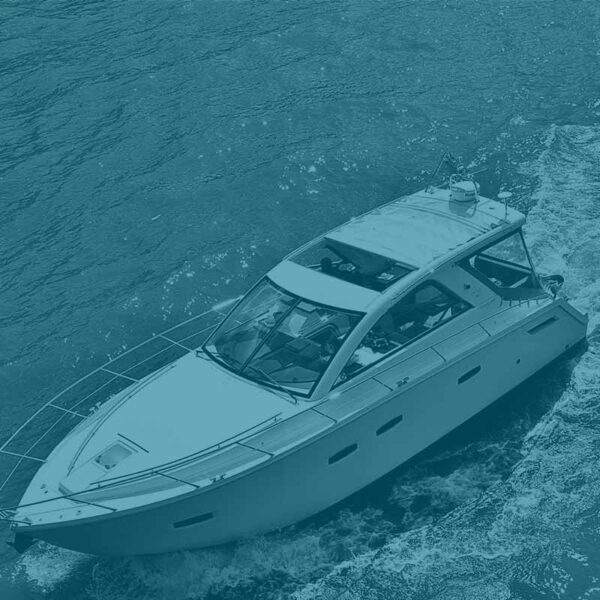 Pai Boat Composites was born in the shipyard. It is our love for the sea as well as the perception of boat as a piece of art to be protected and safeguarded, which push us to develop tailor-made products for "Do It Yourself" and offer them to all hobbyists and enthusiasts. Easy, quick, effective. These are the key features at the base of Pai Boat Composites' products.
GRP MOULDED PARTS AND CARBON POLISHING SOLUTION
GRP MOULDED PARTS AND CARBON POLISHING SOLUTION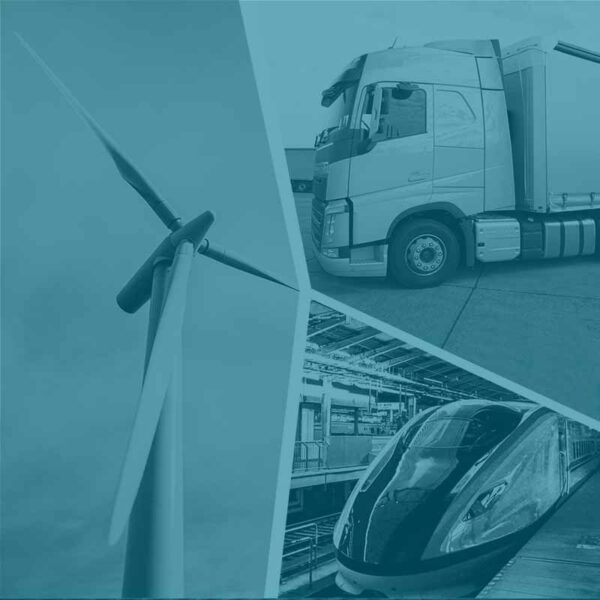 Specific abrasive pastes, polishing compounds easy to use, fast and effective, which allow polishing GRP parts. Whether as a result of hand layup or RTM process, whether it has fiberglass, Kevlar or carbon as reinforcement, the refinishing of the composite part is the arrival point of a long and sophisticated production plan.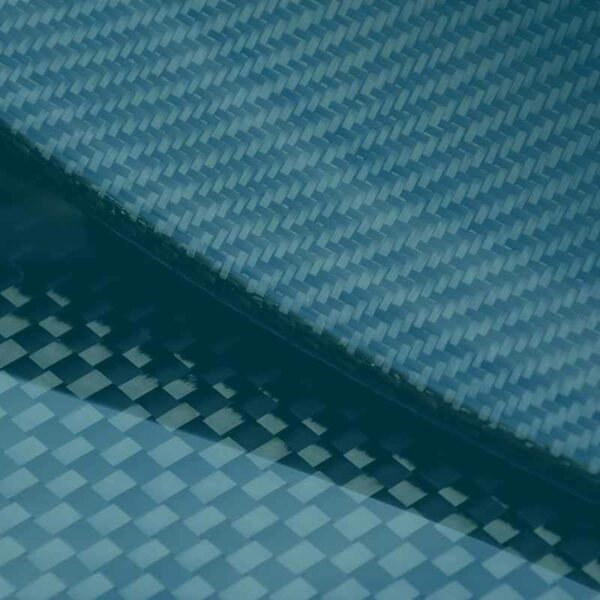 Pai Boat Composites R&D department has developed a line of dedicated products with the main goal of offering ad hoc polishing processes for carbon refinishing. Abrasive pastes, polishing compounds, waxes that guarantee excellent results in the quickest way, boosting the aesthetic value of your carbon part.
WOOL POLISHING PADS
Discover the Pai Boat Composites wool pads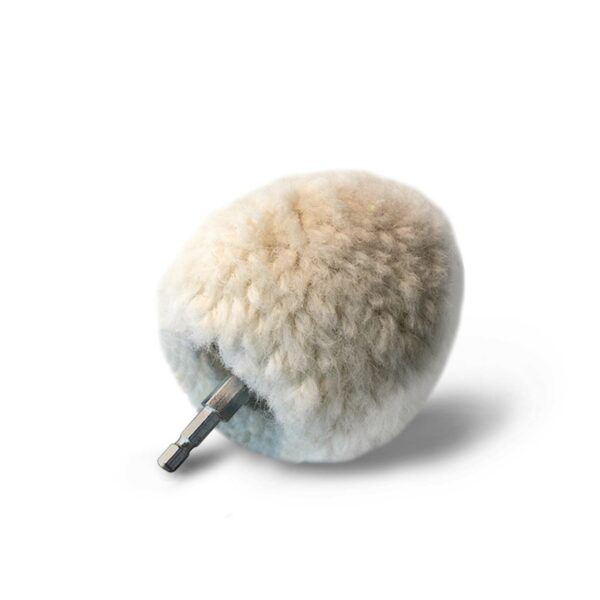 Ideal for tiny spaces of moulds thanks to its flexibility and double-sided feature.
JOIN THE PAI BOAT COMPOSITES TEAM
Become a Master in Polishing with PAI BOAT COMPOSITES: the PAI BOAT COMPOSITES team will always be at your disposal with technical advice, guides and tutorial for the application and to help you and your customers.
A COMPLETE CARBON POLISHING LINE
Discover the Pai Boat Composites carbon polishing line.
DISCOVER ALL PAI BOAT COMPOSITES PRODUCTS