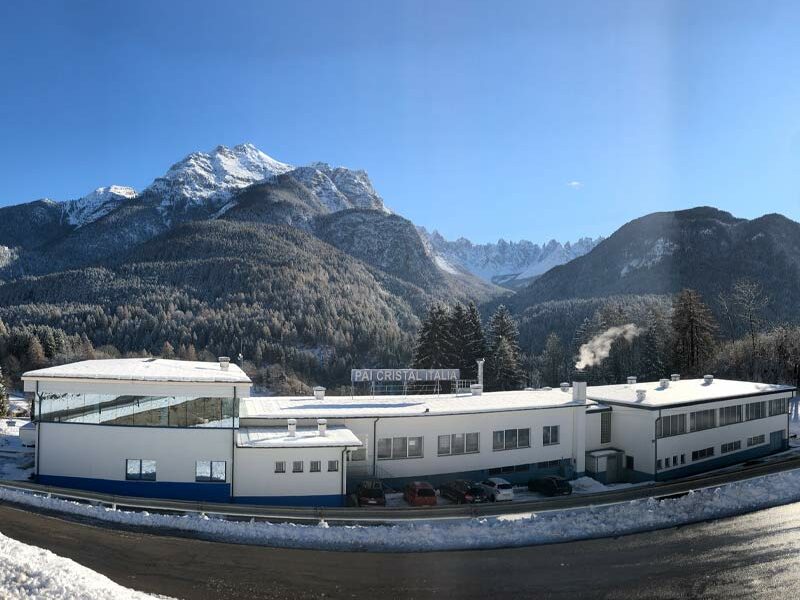 December 7, 2021 / By Redazione
In the heart of the most beautiful mountains in the world: the Dolomites.
Since 1965 we have been developing and producing specific polishing processes for high-level surface treatment. In 2000 we moved to Domegge di Cadore, in the Belluno Dolomites.
It's right here, in our headquarter, that all our products come to light: from the first laboratory studies up to validation tests; from production to packaging.
Developing and manufacturing in the heart of the UNESCO World Heritage Dolomites, is a great challenge and also a great responsibility: Sustainability and Attention to the Environment are, in fact, our core values.
The mountains peaks in the background, already covered in snow, are called "Spalti di Toro", whose name, italianized, refers to the Germanic god Thor.
If you want to enjoy this view, with a good hot coffee, we're here and delighted to welcome you.