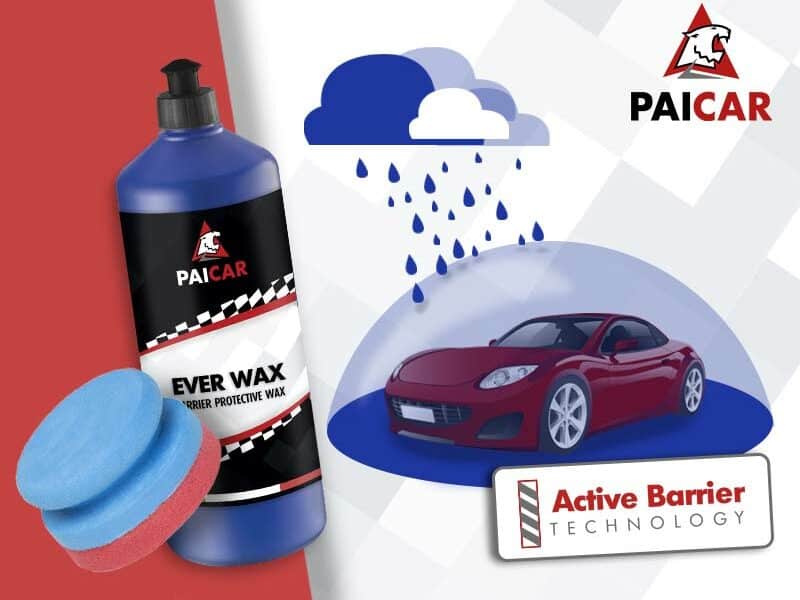 October 13, 2021 / By admin
–
EVER WAX: the super protective car wax
EVER WAX The super protective wax to restore and protect all types of paint: deep protection and long-lasting water beading effect!
PROTECTION
Water beading! The mix of natural waxes create a protective microfilm that anchors to the paint for an amazing water beading effect but also to keep the car protected from UV rays, natural elements, pollution, tree sap, salt etc.
GLOSS
EVER WAX feeds the paint and restores the original deep shine of the surface, leaving a rich gloss that lasts for long time!
EASY TO USE
Simple to apply and easy to remove! The cream formulation allows a quick treatment of the whole vehicle with only an S18 foam pad and a SILKY 1000 microfiber towel. Only 10-15 minutes to reticulate: perfect for instant protection!