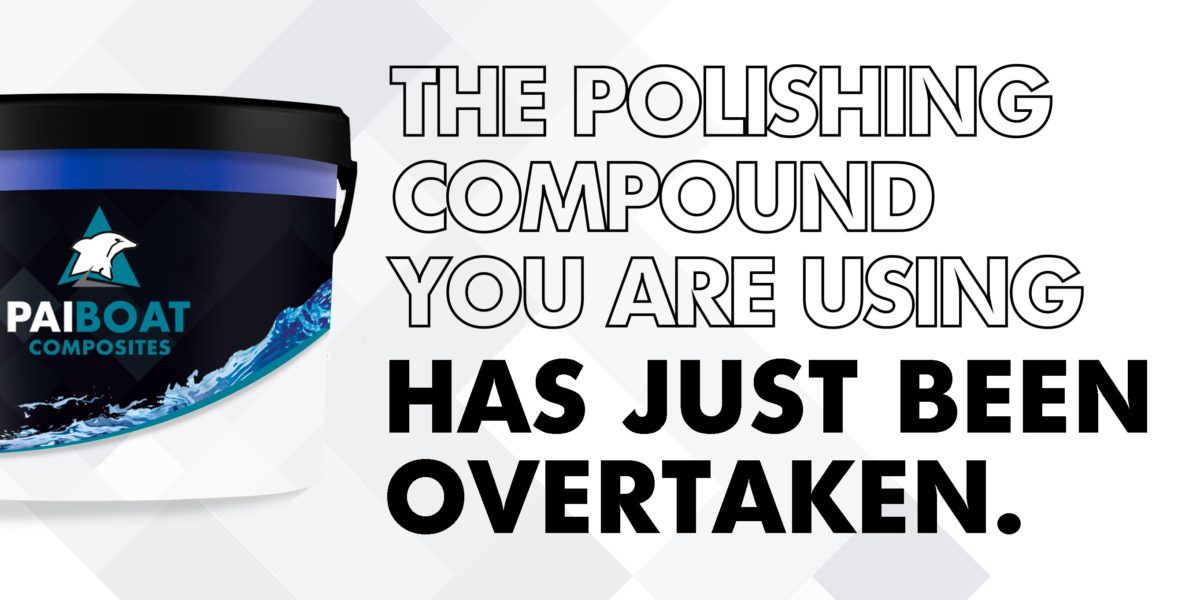 March 18, 2020 / By Redazione
THE POLISHING COMPOUND YOU ARE USING HAS JUST BEEN OVERTAKEN.
The performance of the standard NW 1 with a lot of PLUS (NW 1 PLUS is a polishing compound from PAI BOAT COMPOSITES – polishing compounds for composites and boat care products).
NW 1 PLUS it's just like you: even when you've done a good job, you feel you can do even better.
When our R&D manager was asked by our laboratory team, "What's the benchmark against which we need to compete?" he answered "We need to beat… ourselves! NW 1 is the standard to overtake"
Find out the all new NW 1 PLUS, the polishing compound for composite materials. The polishing compound developed for Plugs and Moulds, GRP parts, Carbon fibre, Marine Production and Maintenance and refitting.
Go to www.nw1plus.com and see why your polishing compound has just been overtaken.