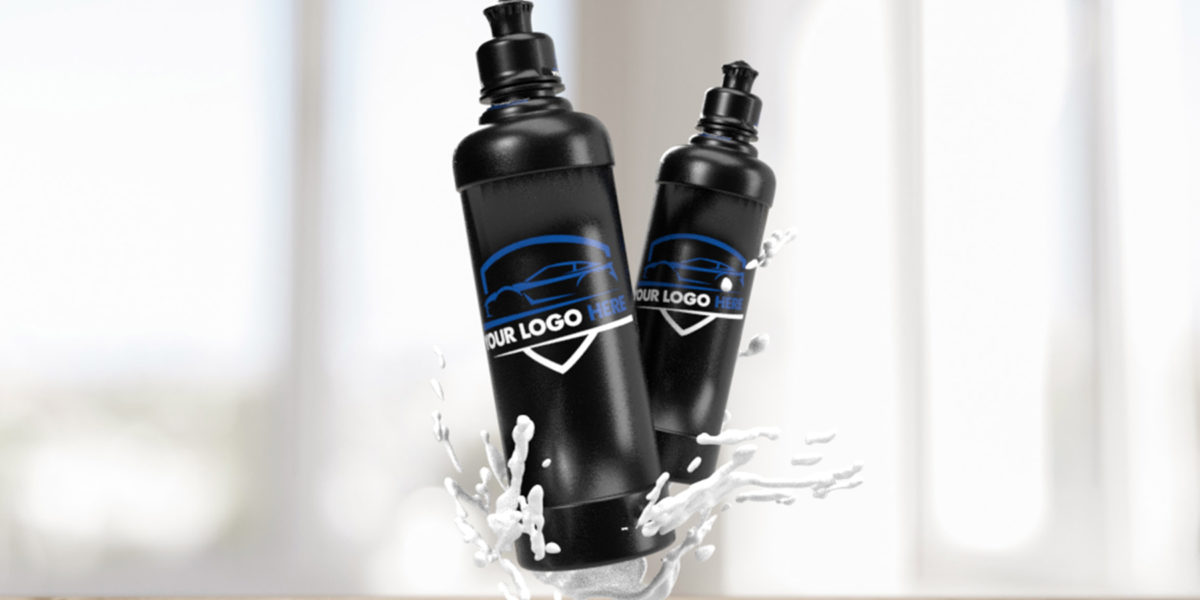 June 16, 2020 / By Pai Cristal Italia
Private label polishing compounds and car detailing products Pai Cristal
Private label polishing compounds for car detailing. Pai Cristal offers a private label service of polishing compounds and car care products for the correct cleaning. A complete service to create a line of abrasive and polish paste with your logo.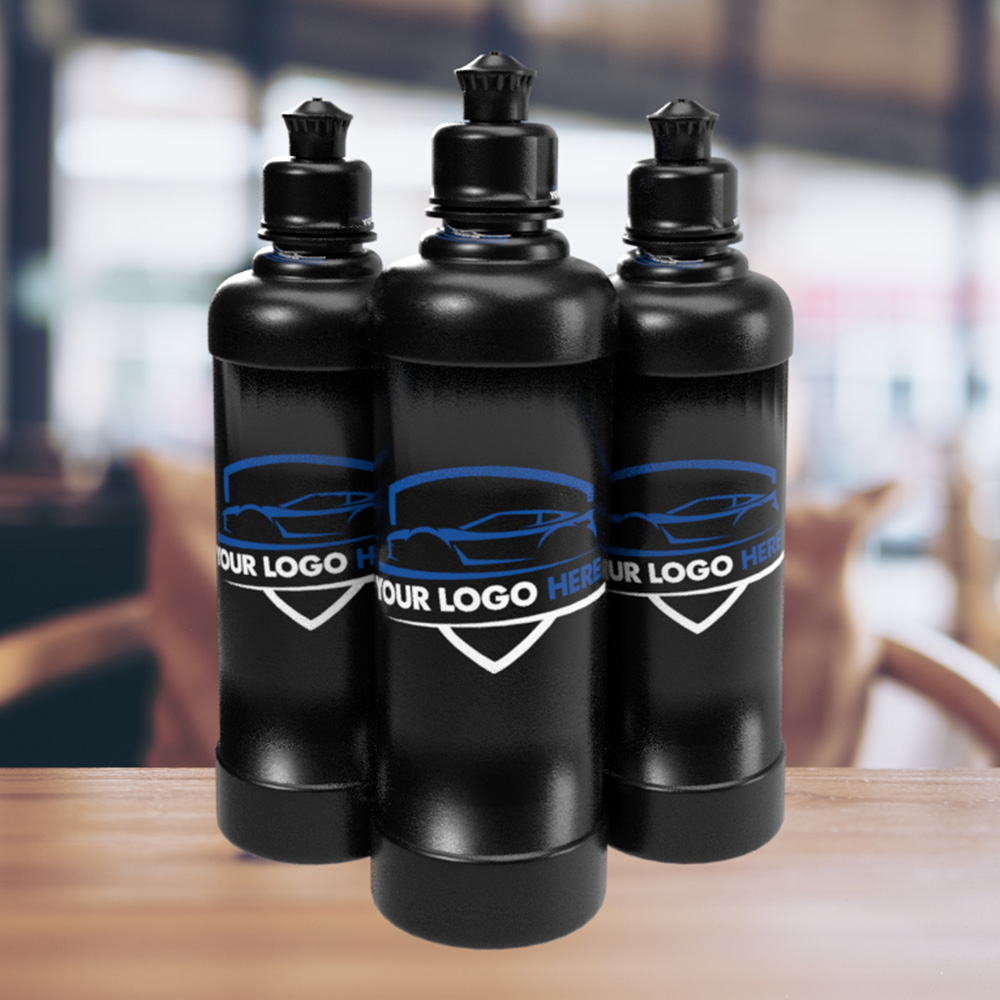 Thanks to our Research and Development department, we are able to offer numerous formulations and different alternatives, suitable for various types of use and fields of application: polishing processes customized to the particular requirements of each customer and market.
The car maintenance sector is continually evolving and the private label sector of abrasive and polishing products is constantly growing. In fact, the demand for quality car care products, which meet the specific needs of both professionals and "DIY" users, has become more and more significant.
In addition to abrasive pastes and refinishing polishes, Pai Cristal is also able to provide relevant accessories and ancillaries, for a proper and optimized polishing process:
foam polishing pads, in different shapes, sizes and diameters, suitable for both rotary and rotorbital polishing machines;
foam pads for hand-use and micro-abrasives and waxes application;
microfiber cloths for polish application or removal of residues of the product;
back plate and other accessories for polishing machines;
buckets, brushes and sponges for proper washing of the car.
Would you like to create an abrasive paste and polish compound with your logo, in Private Label? Just fill in the fields below: we will be in contact with you soon.