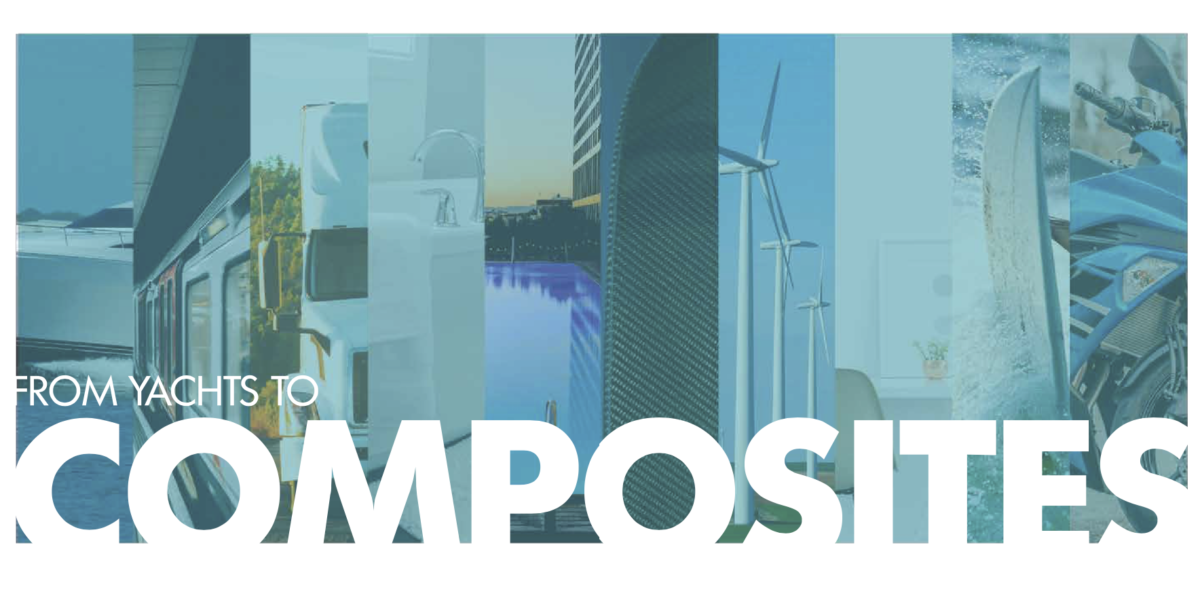 April 28, 2020 / By admin
In the last weeks, we have been presenting our all new NW 1 PLUS polishing paste. Now we are eager to let you briefly know what is behind this innovation. We want you to find out WHO WE ARE.
You should know that Pai Boat Composites is one of the four divisions in which Pai Cristal Italia is organized. We are a multinational company that, since its inception in 1965, has studied and produced polishing solutions for surface finishing.
Within this niche, initially Pai Boat Composites has devoted itself to support the Italian manufactures of those magnificent masterpieces that are exported all over the world: Italian yachts. From Italian shipyards, we then moved to the foreign ones, and then from marine industry to the vast world of composites.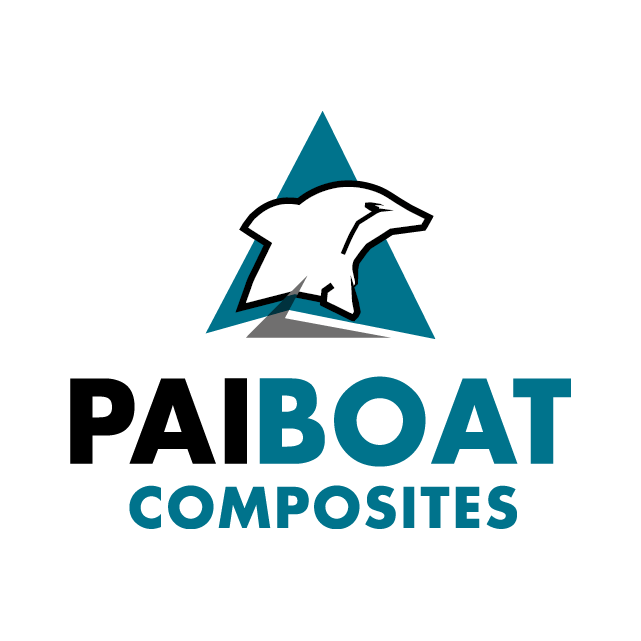 Pai Boat Composites logo contains and illustrates our journey. The nautical world is its starting point and remains the beating heart. Nevertheless, our dolphin, who looks far away, stands out on both "Boat" and "Composites". This latter, recently added, testifies the broader horizon towards which, for years now, we have been addressing ourselves: transportation, sanitary, wind and renewable energy, architectural, sports equipment and carbon industries.
The goal has remained unchanged: offering tailor-made solutions, supporting you in defining and putting the most efficient polishing process into practice. More simply, we want you to shine.
Here is WHO WE ARE and our path. From yachts to composites.