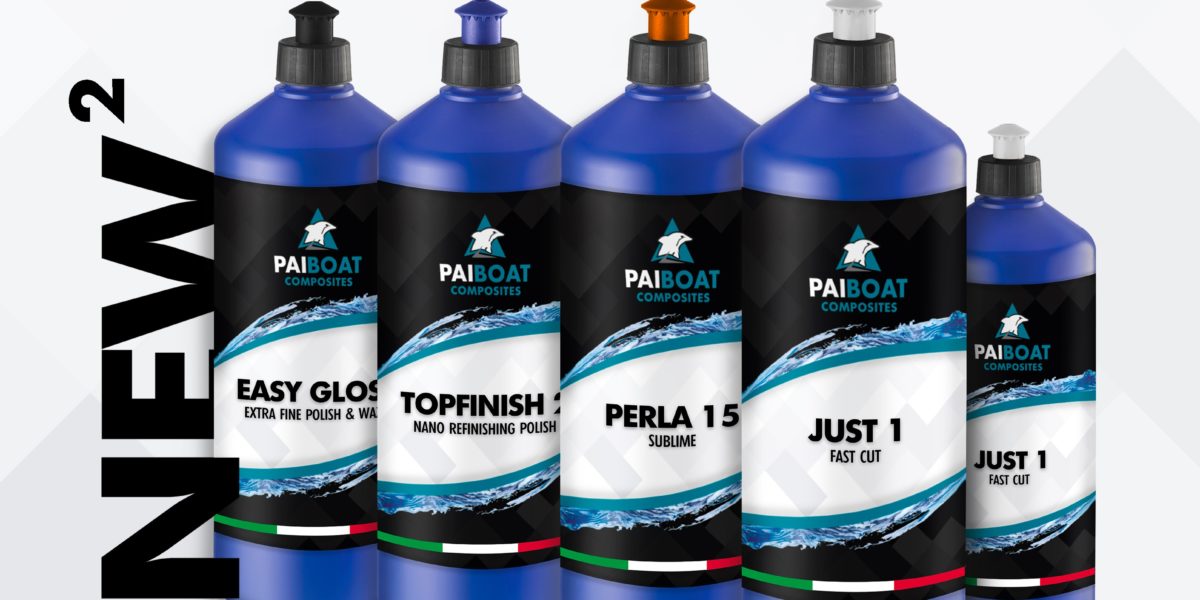 March 12, 2020 / By Redazione
From today the Pai Boat Composites bottles (polishing compounds for composites and boat care products) will have coloured caps, to make it easier to match with foam pads.
The perfect combination for a superior performance.
Become a Master in Polishing with the Pai Boat polishing compounds, for the finishing of Composite Materials, visit the dedicated page.  To stay updated with all the news of the world PAIBOAT follow us on LinkedIn.