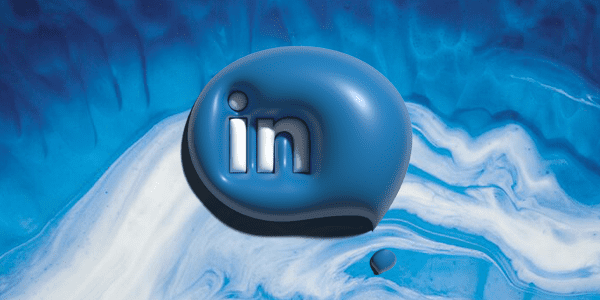 January 21, 2022 / By admin
In a reality that is often unpredictable and that changes quickly, where technological progress runs relentlessly, leading to always-new developments, a set of anchors is needed.
As far as the world of polishing composite materials, Pai Boat Composites will do its part, therefore. This year also, we will continue to keep you updated on the news of this sector.
Our purpose? Put ourselves at your service to optimize processes, reduce waste and increase productivity: in short, reduce costs and let you be satisfied.
There are several sectors where we have been successfully bringing consultancy and value-added solutions: marine, transportation, sanitary, wind and renewable energy, and also architectural, sports equipment and carbon industries.
Keep following us on LinkedIn or start following Pai Boat Composites page, if you haven't already.
See you there and soon in person as well, hopefully.