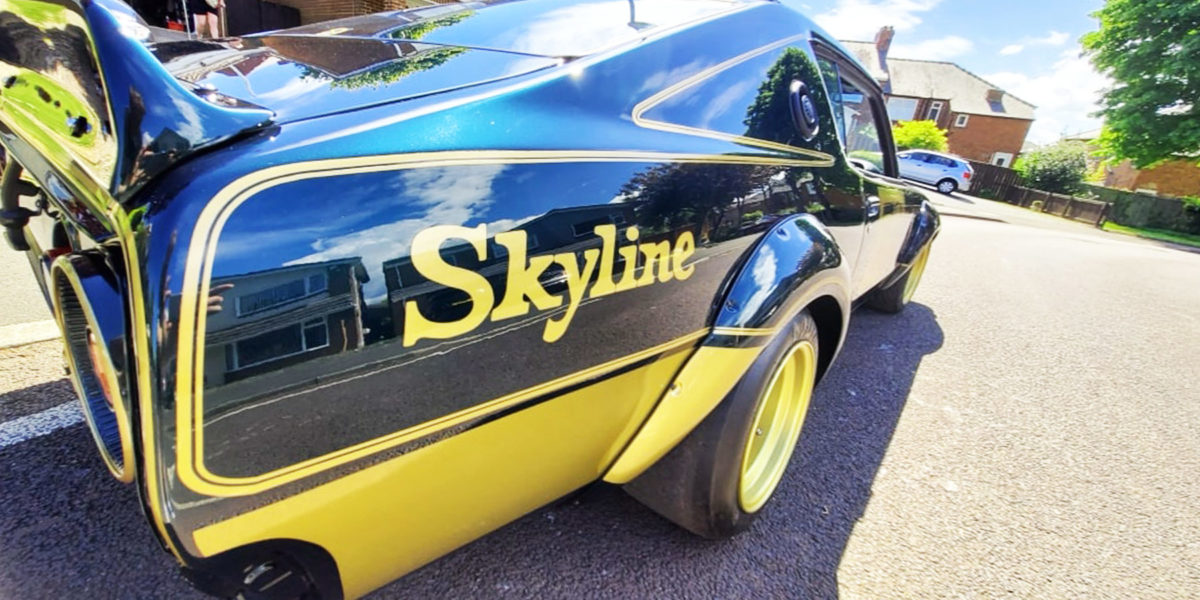 June 17, 2020 / By Pai Cristal Italia
A Nissan Skyline c110 shines again with PAI CAR products
This was a restoration of an iconic car: it was the 1972 when, at the Tokyo Motor Show, the second version of Nissan Skyline was presented, the famous C110. 
The restoration of the paint was carried out with two polishes of the PAI CAR line – the line of polishing compounds for cars developed by PAI CRISTAL ITALIA.
The polishing compounds used for the restoration and protective treatment of this Skyline C110: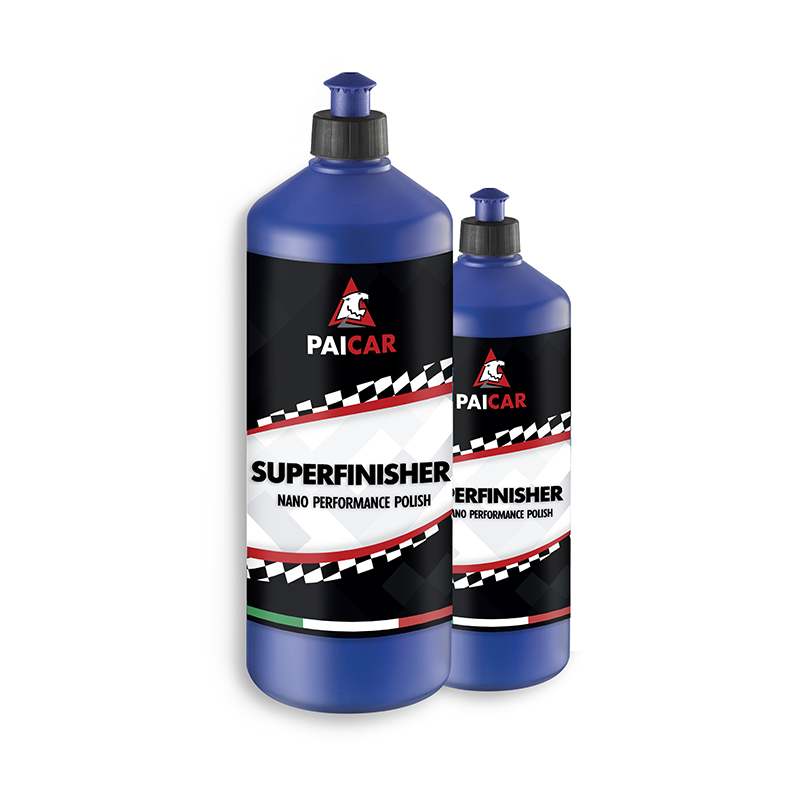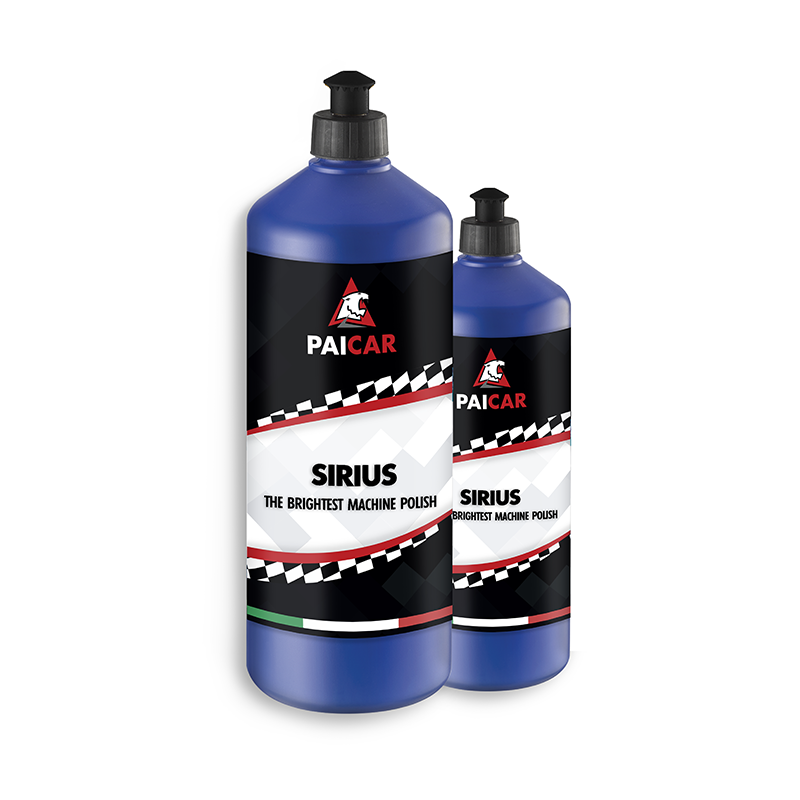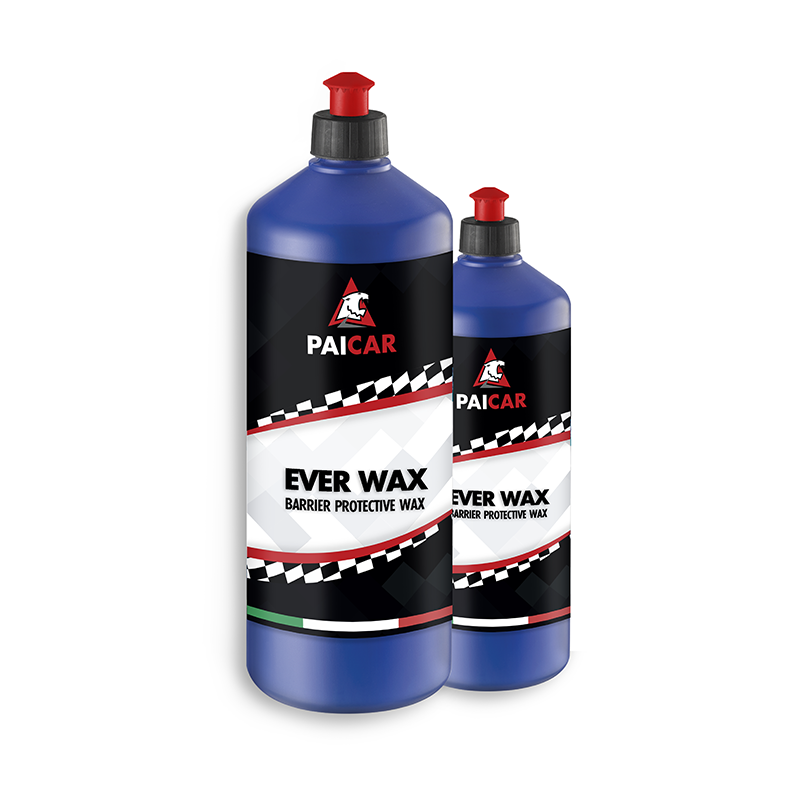 PAI CAR – SUPERFINISHER 2 This nano-abrasive polish for cars allows to remove light dullness, swirls, polishing marks and holograms, assuring an amazing deep shine.
PAI CAR – SIRIUS Micro abrasive polish that may be used both by polisher and by hand. SIRIUS combines the possibility of removing light scratches with shining and protective properties.
PAI CAR – EVER WAX To further protect the paint of this Nissan Skyline C110, we used a super protective carnauba wax. EVER WAX leaves a thin but tough and resistant film that anchors to the paint, keeping it shiny and protected from UV rays, natural elements, pollution, tree sap, droppings etc.
A result that left us very satisfied and that brought this Kenmeri to its splendor.
Find out all the PAI CAR products for car polishing and car detailing: